Desserts always bring to our minds the best and happiest memories from our childhood and this is the reason why we want to share with you all the Cuban dessert recipes we have been enjoying for decades.
That delicious sweet flavor mixed sometimes with the perfect combination between something salted or bitter we used to enjoy as children, will never be erased from our minds.
The best thing of all is that not only are experienced grandmothers able to prepare them, but also any one of the recipes you will find here are easy, economical and quick-to-make desserts.
So, without thinking twice, if you'd like to learn how to make Cuban desserts, step by step and using the best tricks, take a look to our long list.
Of course, on this list you can't miss the delicious custards; the well-known guava helmets; the soft yucca fritter; the creamy rice pudding; the coconut, egg and pumpkin crème caramels; the jams; the cakes; the coconut and milk fudge; the biscotti and the torrejas, among many others.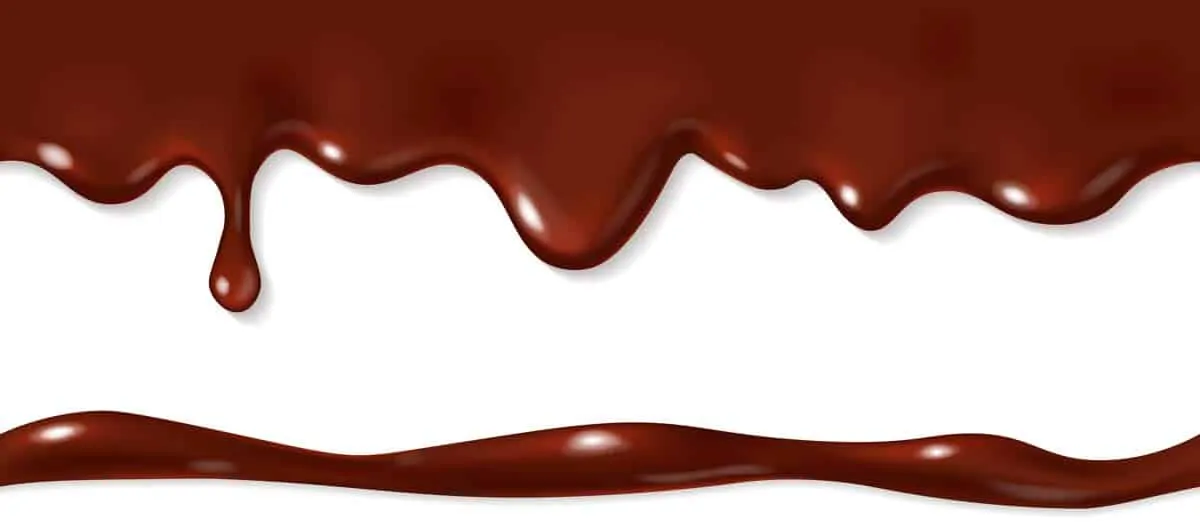 How to make Cuban desserts?
Cuban desserts are simple, which is one of their principal characteristics making them quite economical.
Furthermore, they are traditional desserts. Many of them are prepared in syrups, others in bain-marie, others are baked and there are some that are fried as well.
A great number of Cuban dessert recipes include, among other ingredients, tropical fruits, which are the ones we consume the most in the island, and that can be found overseas.
Meanwhile, there are others that use very common ingredients such as milk, eggs, rice and some tubers.
Each one of them, despite being very easy to make, have some tricks that will make them perfect.
And that's precisely our goal, to teach you each one of these tricks so your desserts are perfect and can delight everyone who tastes them.
If you love sweets as much as us, we are sure you'll love to try each one of our recipes and repeat the experience.
Enjoy yourself while you prepare these traditional Cuban delicacies, choose your favorite one and create it, because you can make your contribution to these recipes.