How to Make Malanga Fritters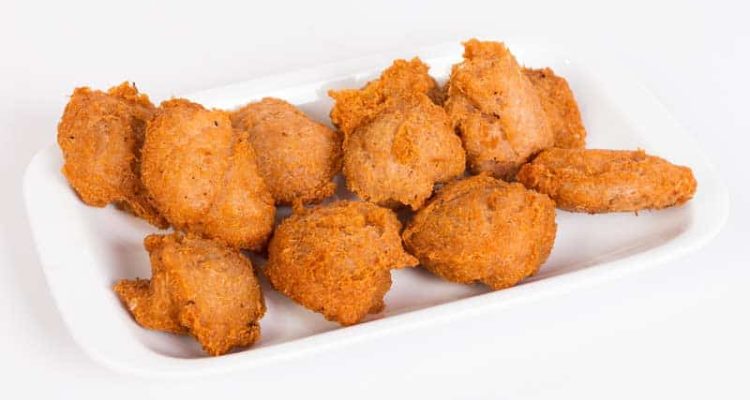 We detail in simple steps how to make some Cuban malanga fritters
---
Te Avisamos GRATIS cuando Publiquemos NUEVOS Videos y Recetas. SUSCRIBETE GRATIS aquí Abajo.
---
Prep Time

5 min

Cook Time

10 min

Total Time

15 min

Yield

1 plato

Energy

27 cal
Ingredients
1 pound raw malanga
2 eggs
2 chopped of garlic cloves,
1 sprig of parsley
Vegetable Oil
Salt to taste
COOKING INSTRUCTIONS
5
Video of FRITURAS de MALANGA Cubanas. How to Make Them Crispy and Delicious
I show you how to make taro fries super crunchy on the outside and soft on the inside, so I invite you to watch the full video so you don't miss a single detail. I'll be explaining ...
Optional:
If you prefer a spicy touch, you can add pepper, just a pinch.
Nutritions Facts

4 servings per container

Amount per serving

Calories

27

% Daily Value*

*Percent Daily Values are based on a 2,000 calorie diet. Your daily values may be higher or lower depending on your calorie needs.